FirmCloud - Helping you Navigate the Cloud
FirmCloud develops and markets innovative solutions that operate in the "cloud" for businesses of all sizes. Incorporated in 2008, FirmCloud seeks to bring large firm automation and integration capabilities to all firms at a low cost.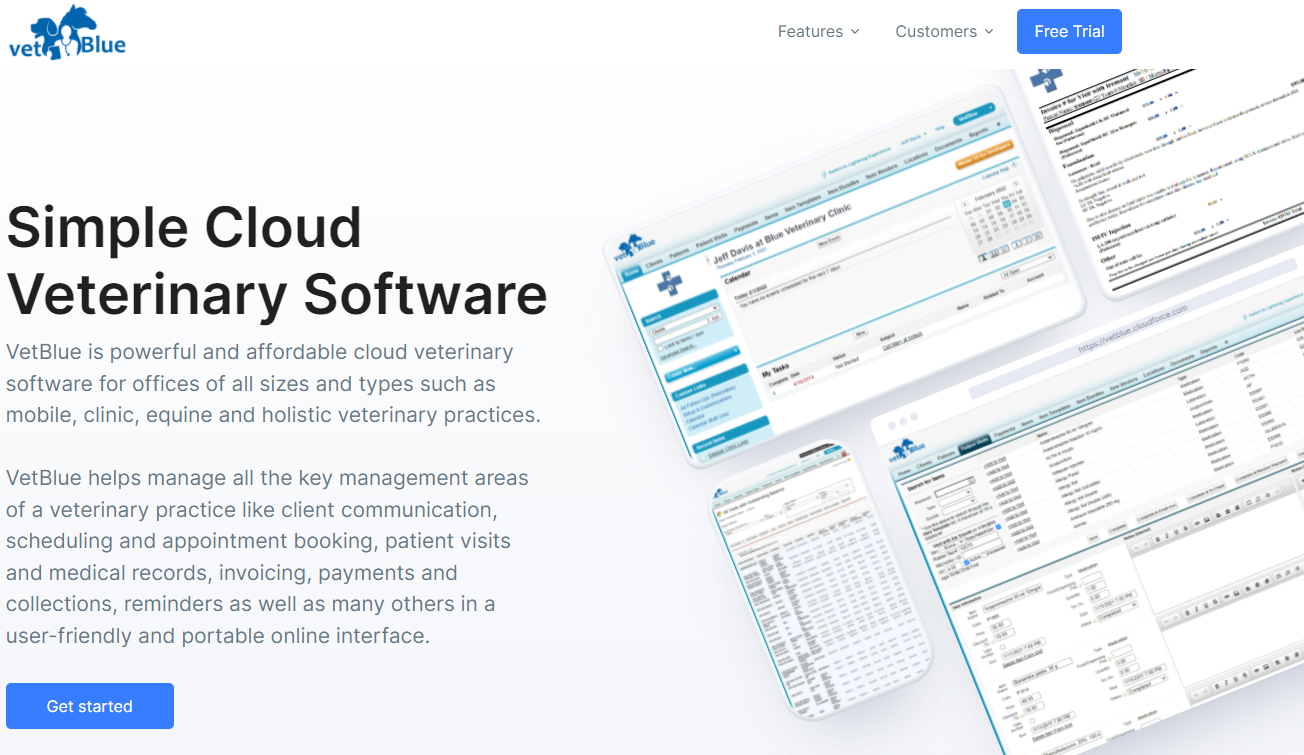 VetBlue Veterinary Software
VetBlue is a powerful and affordable web-based veterinary software program for offices of all sizes and types including mobile veterinary and equine veterinary practices. VetBlue helps manage all the key areas of a veterinary practice like clients, patients, scheduling and appointment booking, patient visits and medical records, invoicing and payments, reminders, procedures, procedure definitions and procedure templates.
Visit VetBlue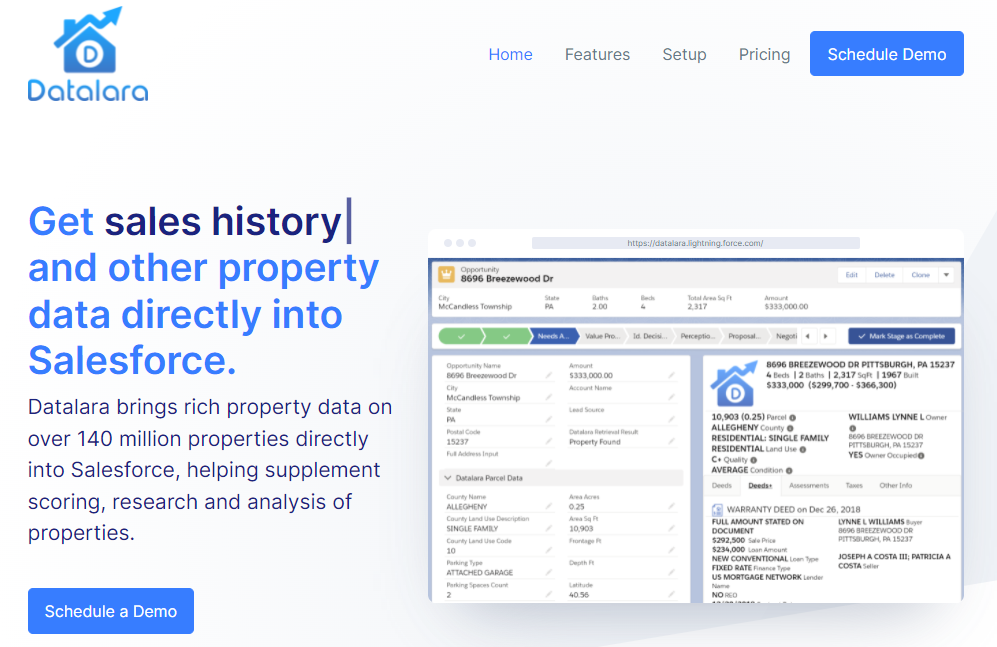 Datalara Property Data for Salesforce
Datalara brings rich property data on over 140 million properties directly into Salesforce, helping supplement scoring, research and analysis of properties.
Visit Datalara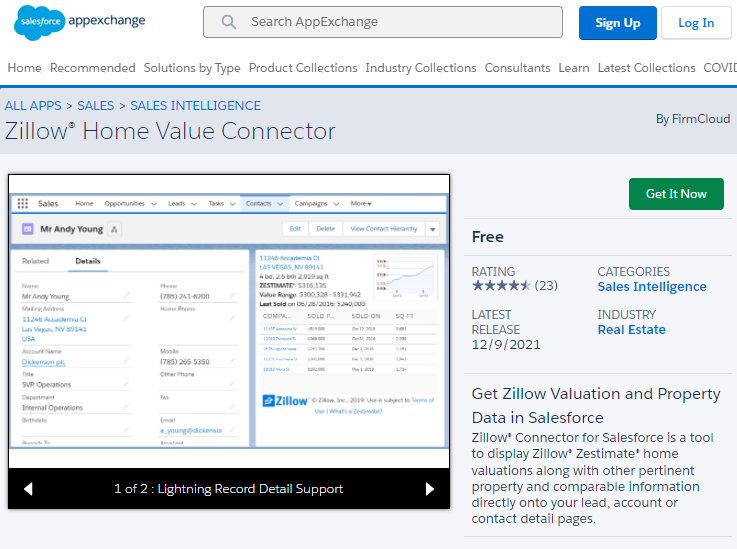 Zillow® Connector for Salesforce
Zillow® Connector for Salesforce is a free tool to display Zillow® Zestimate® home valuations along with other pertinent property information. The lightning component provided can be included in any standard or custom object View page and will pull data about any property that you specify for the object.
Visit the AppExchange
Contact Us
Have a question about one of our products? Submit your query here or call us at (415) 754-8384
Fill out the form and we'll be in touch as soon as possible.